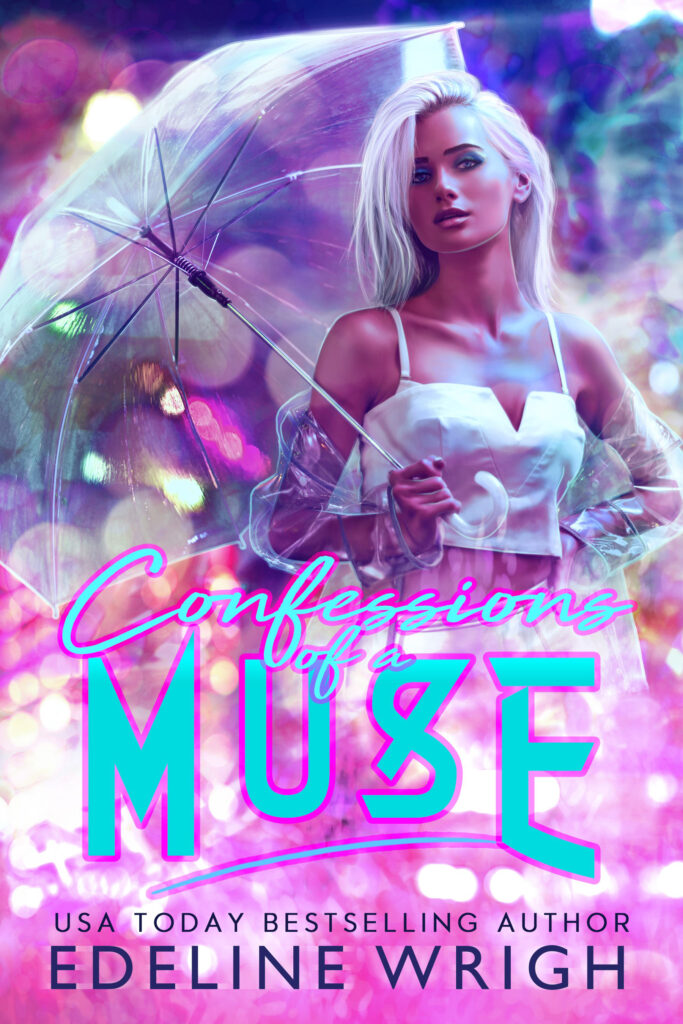 Selene only knows three things: She's in New York City, she's a muse, and her destiny is to save the world.
When a muse finds herself in The Big Apple with no name, no history, and a mission, she's determined to break into the thriving arts scene. Telling lies and falling in love along the way, she digs herself into a hole even she can't magic her way out of.
Meanwhile, this manipulator finds herself falling right into someone's plan, and it's not just the artists whose visions she's bringing to life. But with no memory of her own, can she figure out who's causing chaos in New York before it's destroyed and before her men can find stardom?
MFMM || Medium Heat