Kindle Vella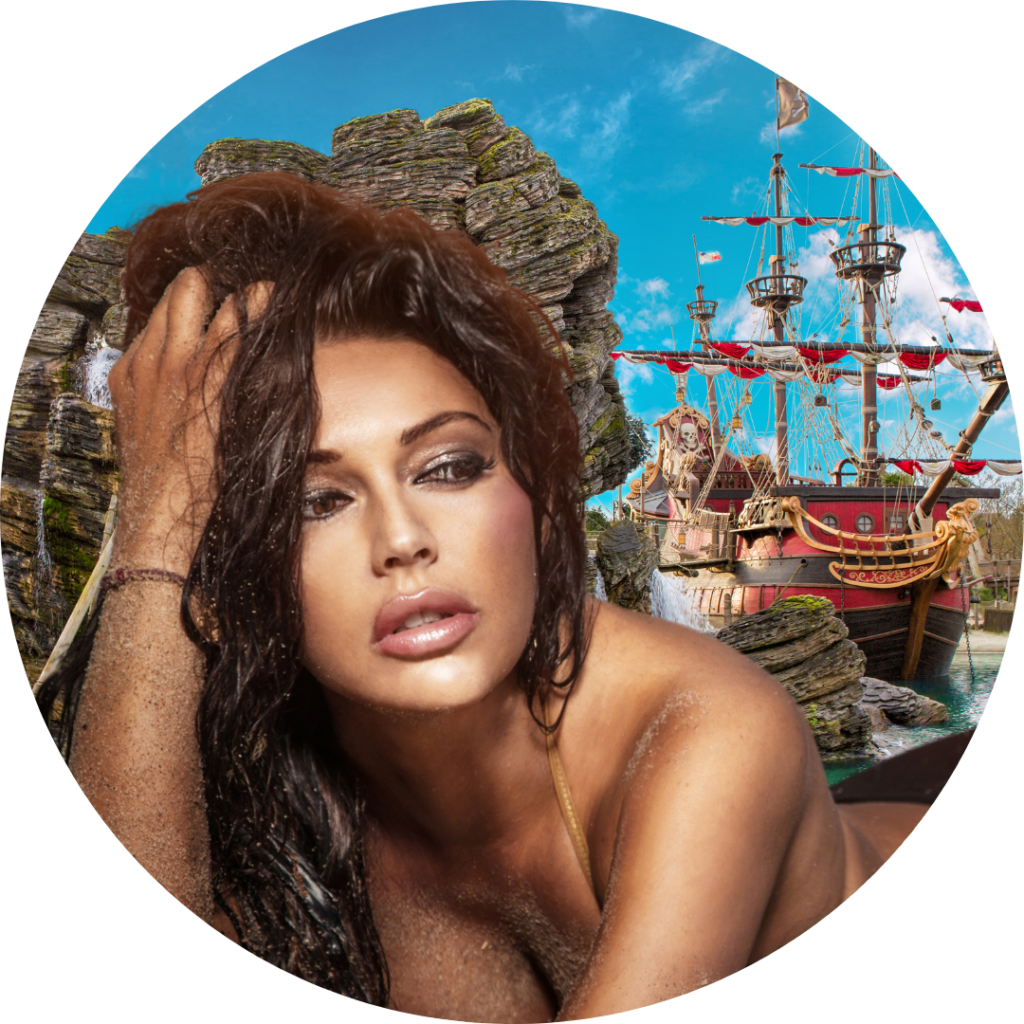 The Fantastic Voyages of the Unnamed Crew
A group of misfits sail the seas, but when they end up shipwrecked, they learn they're not the only ones lost. Voyages is a zany story about a man whose tattoos come to life, a woman who can't die, a wannabe pirate captain desperate for adventure – and a stranger who seeks revenge.
Kingdoms of Fae and Memories
(cowrite with Karen A. Moon)
The wicked queen of the fae is afraid of me for reasons I don't understand, and she barters me to the Unseelie to marry the prince-warrior himself. Handsome, powerful, and mean, he's everything I expected, but now that I'm no longer under the queen's spell? Turns out there are some memories coming back to me, and the truth changes everything.
Betwixt Realms Series
Standalones