Red Blood and Silver Trees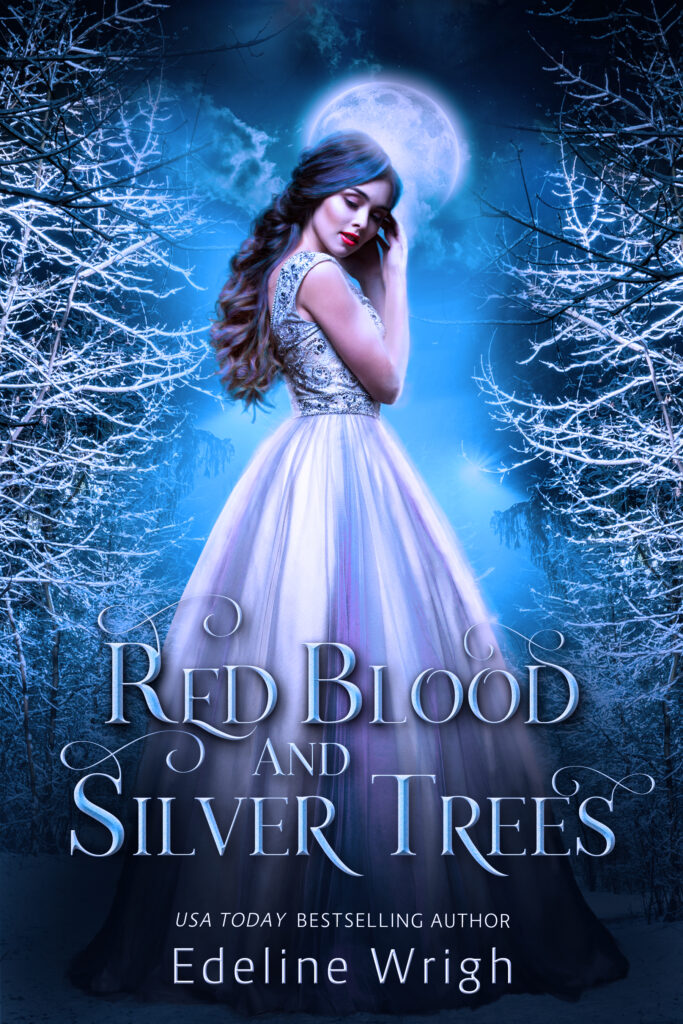 Lilura's determined to be the fairest of them all, and would be if it weren't for her pesky stepdaughter.
With hair as dark as a raven's feather, lips as red and blood, and skin like snow, Bianca's beauty makes her stepmother hate her. But she has a magic of her own, and the man sent to kill her is the key to her happily ever after.
This Snow White retelling features a talking fish, multiple men, and a fairy godmother with a touch of evil.
MFM || Medium Heat