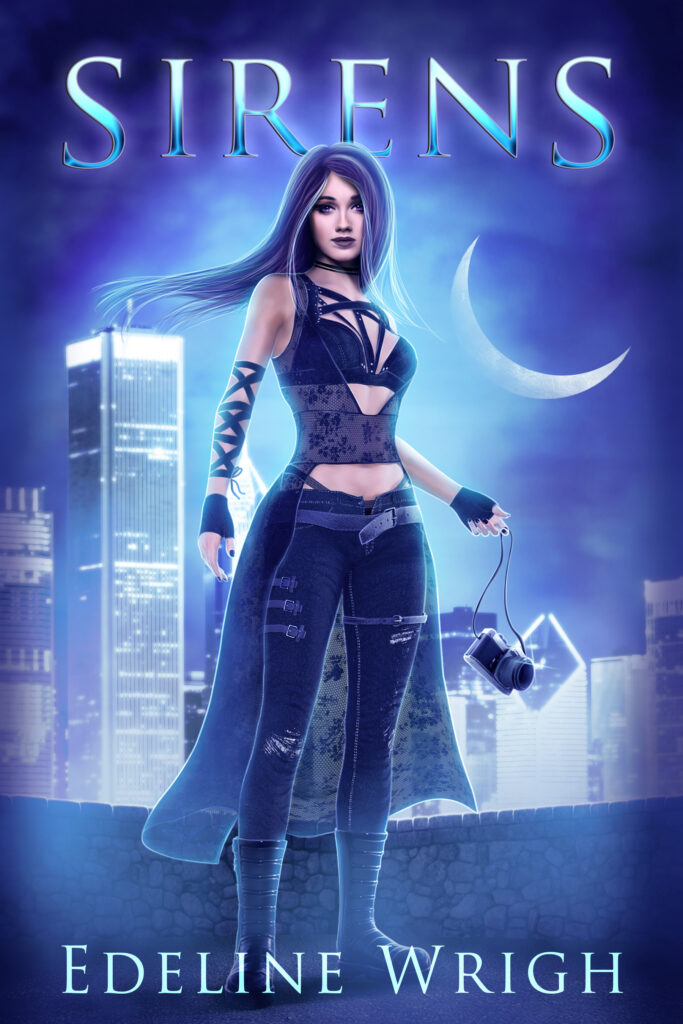 Haunted by visions of someone who came before her and in a hot-and-cold relationship with a ghost, Jezebel Moore is used to dealing with the supernatural. That doesn't mean she knows what she's getting into the day she accidentally releases a fire spirit from a statue.
She's even less prepared to deal with the secret organization hiding countless creatures from the human world.
But tensions are high, she's on the verge of falling in love, and some secrets can't stay kept forever.
FF || Low Heat
Currently undergoing revision. Stay tuned!