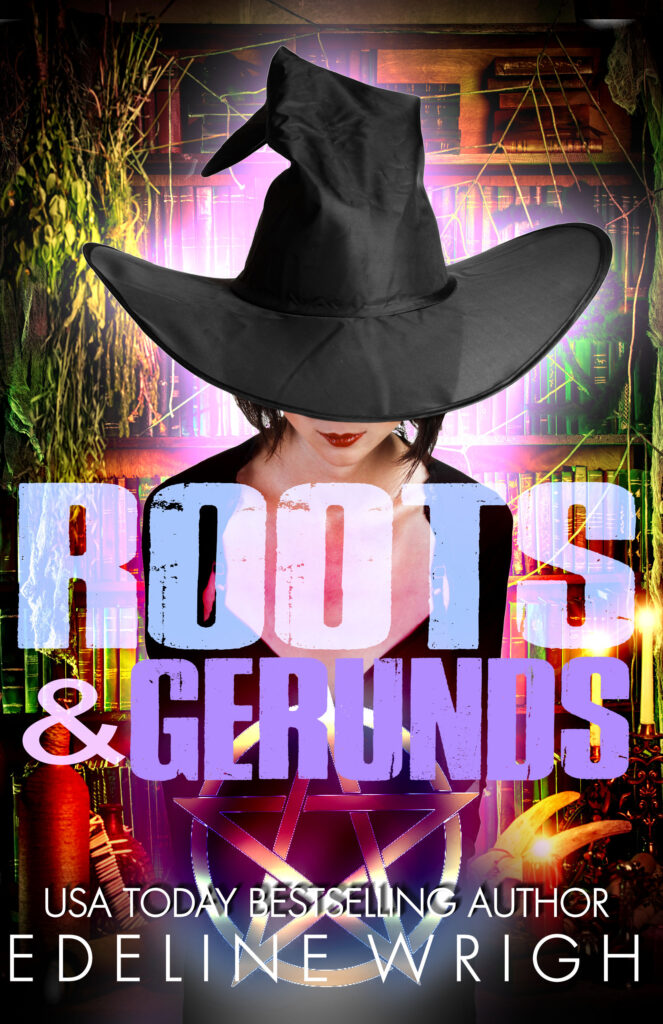 A ghost begs an inept witch to do a love spell. The surprising part? It works.
Cassandra missed the family witch gene—or so she thinks. One of the few in her line who can't do a spell right to save her life, she's content running the New Age shop in her small mountain town.
Then, a man comes in, begging her for help. He claims her legacy is just getting started, and after he dies in front of her, his ghost gives her one task: To cast a love spell.
She doesn't expect it to work. She definitely doesn't expect it to bring her not one man, but three, all prepared to solve a dead guy's mystery.
What could go wrong? What could go right?
MFMM/Why Choose || Low Heat