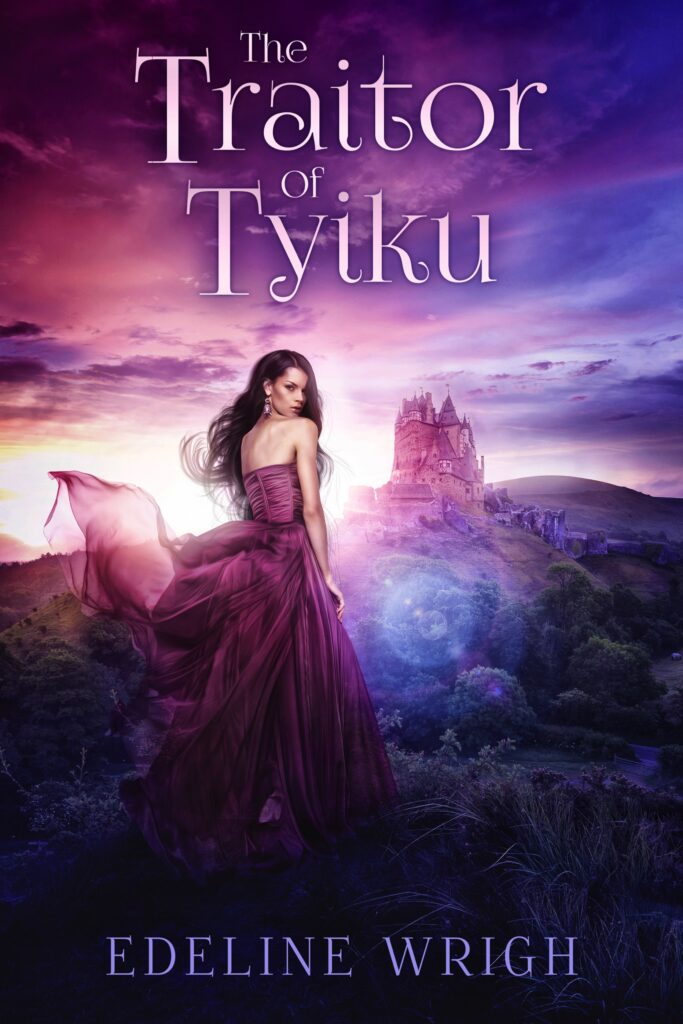 Jaklyn is resigned to a life of the lower class, but when a man of the crown attacks her, she's lurched into the middle of a centuries-long conflict between empires, realms, and the gods themselves.
Everyone—including the empress, the enemy country's lead assassin, and her attractive protector—believe she's here to fulfill an ancient prophecy. She's convinced it's a massive misunderstanding. But not everything is as it seems and the decisions she makes impact everyone whether she believes them or not.
MF || Low Heat
Currently undergoing revision. Stay tuned!