The Mermaid and the Monster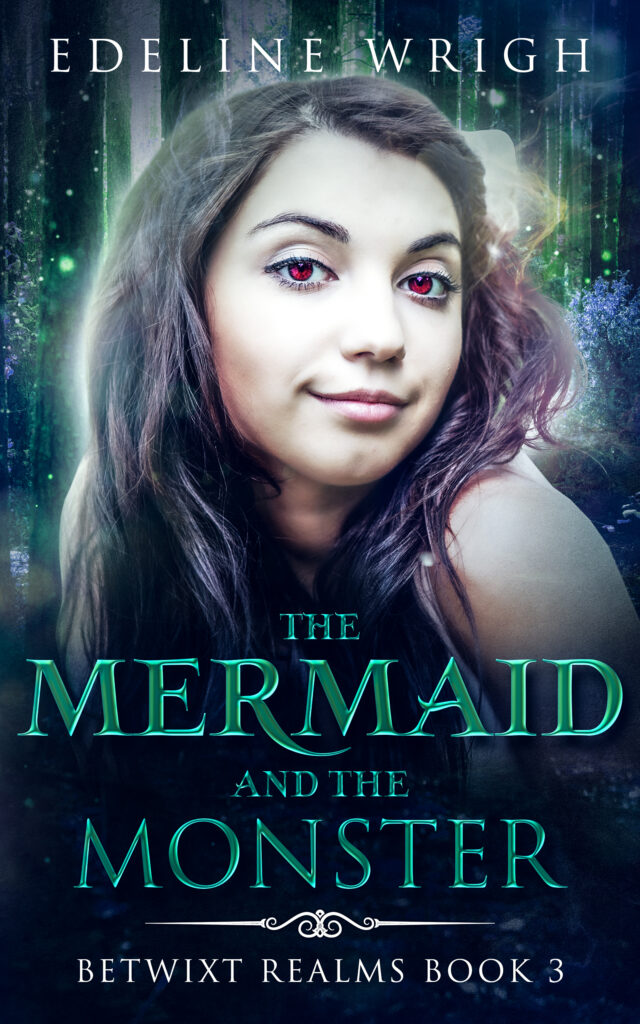 The pull from the fae realm is getting stronger, and I can't resist.
When a monstrous creature from the woods comes calling, I'm forced to do the thing I dread most – leave my girlfriends for the fae realm. As it turns out? I might be a changeling, but that doesn't mean I know the first thing about fae politics.
It doesn't help that I'm here to fulfill a contract I didn't sign and to help my enhanced girlfriend escape the secret organization after us both… nor does it help that, now that I'm here? I never want to leave.
But the longer I stay, the more likely I am to never see the ones I love again.
FFFFF || Medium Heat