What is this?
The Fairy Circle is a membership community for readers and fans looking for early access to upcoming work, behind-the-scenes and bonus content for existing books, limited time exclusive short stories and swag, and unlimited access to previously published books.

It's hosted on Ream, which is sort of like a more author & reader friendly Patreon with a dedicated reader that allows community comments and a separate community tab – so no awkward searching for the next chapter.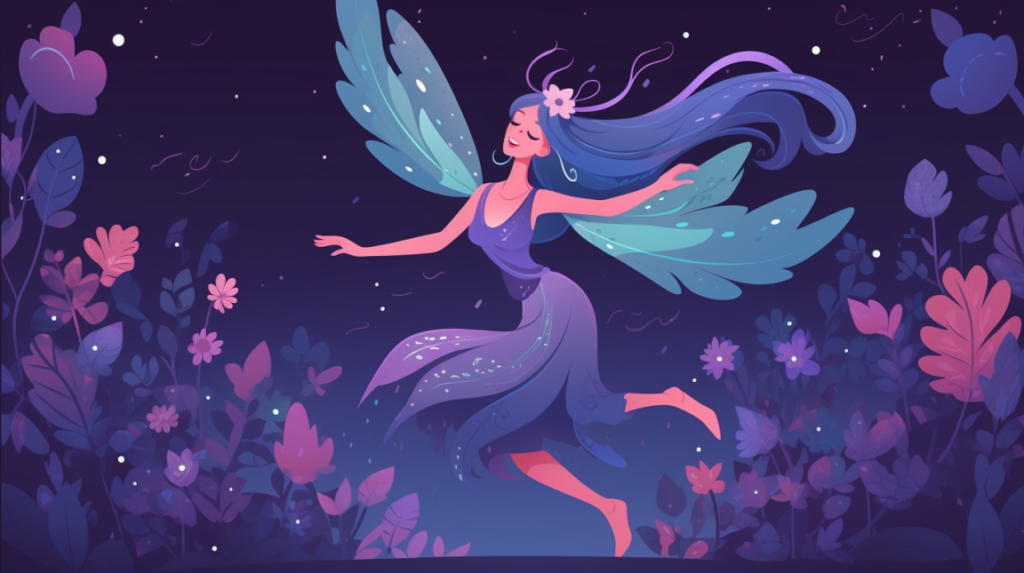 Current Works in Progress
These are the projects currently being updated in The Fairy Circle! Partygoers can get access to new chapters before anyone else.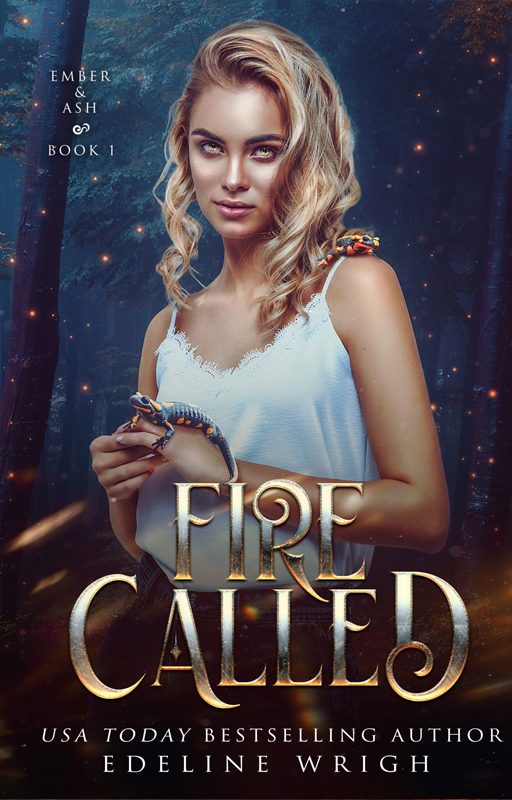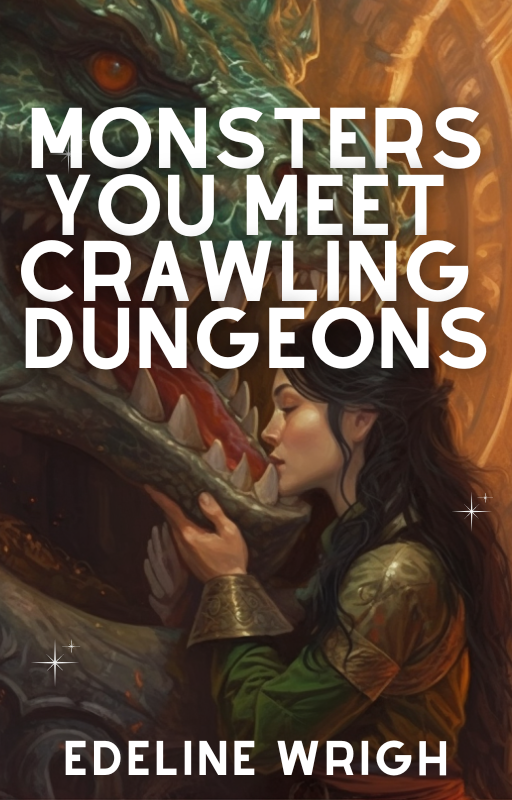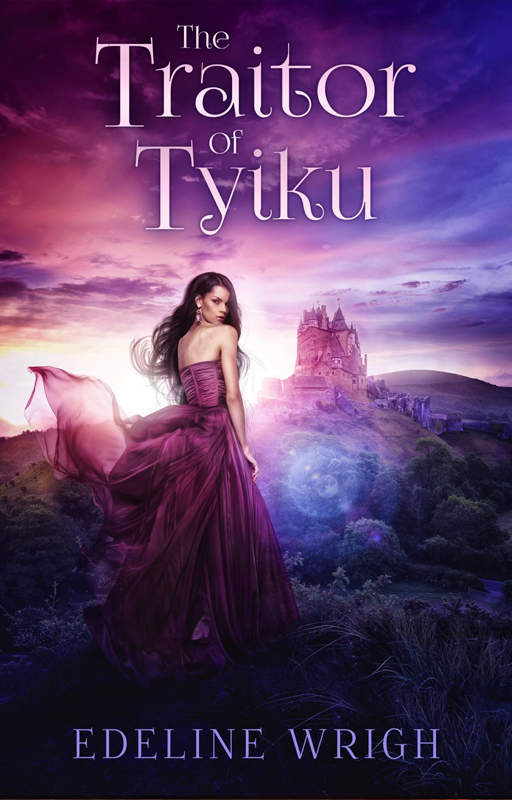 Tier Options
Human
You followed some bells you heard in the woods and you've wandered into a fairy party. As a human, you know more than you should about The Other Folks.
Humans get access to writing & book updates, community posts, and books available to the public via the Ream ereader.

Humans are currently hosted in the Facebook group.
Pixie
Welcome to the party! As a pixie, you're close enough to hear the gossip, grab some refreshments, and say you were there.

Pixies get early access to the ongoing serial story and behind-the-scenes content.
Sprite
You're in! Grab a drink and make your way to the bonfire. As a sprite, you're in on all the action.

Sprites get early access to ongoing novel(la)s, brand new short stories, and access to past books in addition to everything in previous tiers.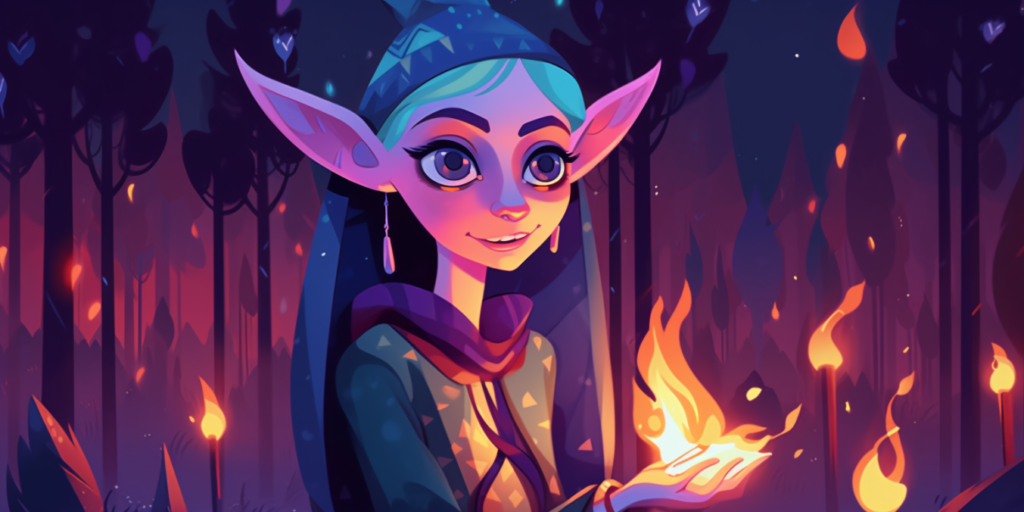 Elf
When you come to the party, everyone makes it a point to introduce themselves. As an elf, you have a vote in the fae court's rulings.

Elves get to nominate & vote on the monthly short story, monthly Q&A posts, and ebook ARCs of new releases in addition to everything in previous tiers.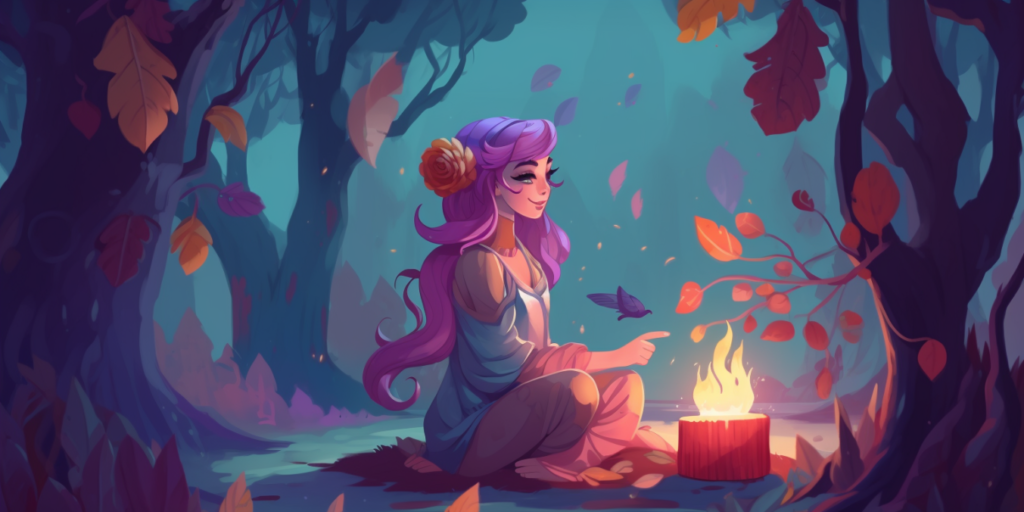 Dryad
Grab a sparkler on your way to the bonfire. You know what's up, and what's up for dryads is party favors.

Dryads get monthly mail – a sketch, letter, art card, swag, or something entirely random – in addition to everything in previous tiers.
Nymph
As a nymph, you're not just invited to the party – you are the party. You pretty much live here and get the perks that prove it.

Nymphs get signed paperbacks (or book plates + paperbacks) in addition to everything in previous tiers.