The Witch and the Werewolf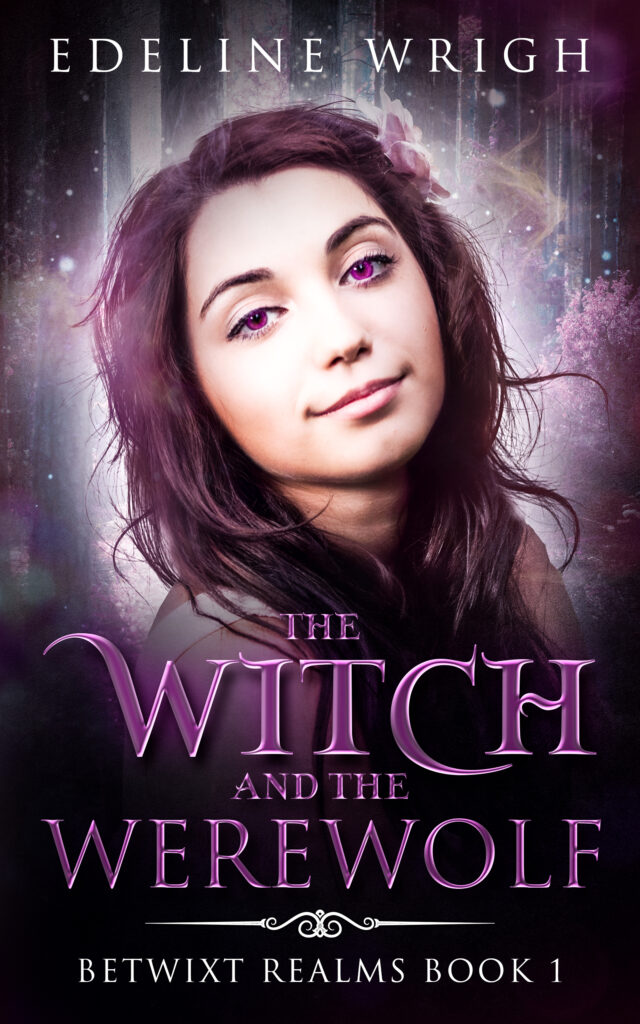 A gorgeous werewolf and a girl who can't lie walk up to a witch's house to ask a favor…
No, it's not a joke. It's my life.
I was just a girl from small-town Indiana when my mother asked me to go to the city and beg a favor from a witch. I don't know what it is, and asking my dad is out. He's an anti-magic pastor. And coming up with a reason why I'll be gone for several days without lying OR using the W-word is proving to be difficult.
That's the least of my problems, for once I get past the werewolf and vampire, there's the whole business of me not being human and the wickedly attractive witch that explains it all.
FFFFF || Medium Heat